We place special emphasis on the change management process, including:
Transition or transformation of an organization's goals, processes or technologies. 
We build change implementation and project development strategies to maximize the efficiency and profitability of implementations. This is a systematic, customized process.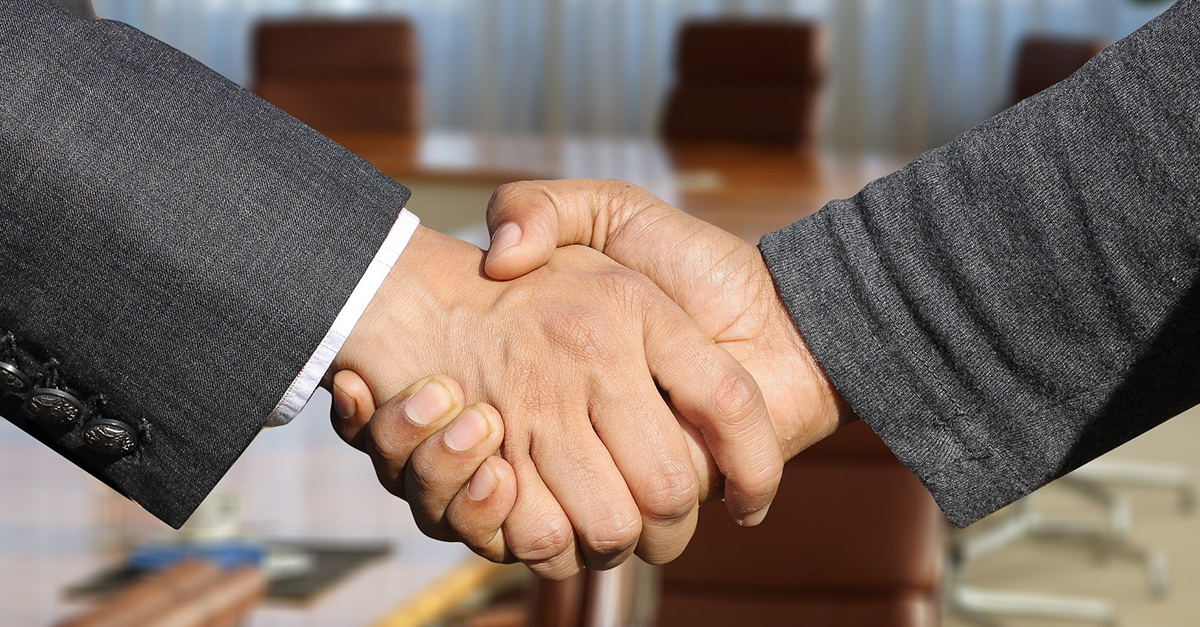 We can distinguish between three types of training:
Kick-off. Giving a solid foundation the necessary knowledge to work with new tools, soon after the start of product implementation.
Periodical. Scheduled, periodic training. They allow you to systematize knowledge and learn about new implementations
On the request. At the initiative of the service recipient.