Static weighing requires human involvement and immobilization of the weighing object. The computer identifies the container and transfers the information to a database.
Load cell with transducer
Load cell with transducer is used to measure the weight of a garbage container and compensates for deviations.
The weighing interface transmits the information obtained from the sensors to the weighing computer.
The panel has an unlimited number of applications. We can freely define each button and send a signal to the system. There are four buttons on the panel.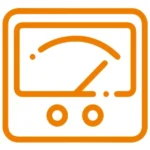 Allows a wide range of measurements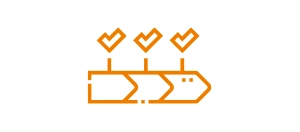 Possibility to connect with a route planning system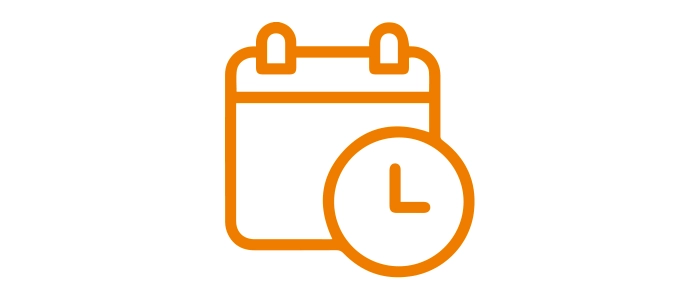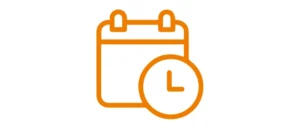 Ability to connect to route, schedule and control system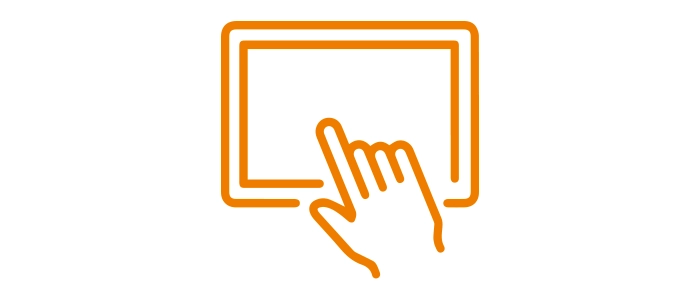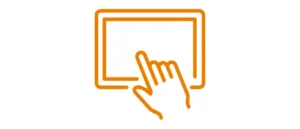 Works with the on-board computer