All departments of our company are located in one place, which provides our partners with a full range of services. We have our own production line, so we are able to adapt all necessary components to meet current demand. We can make the concept of lifter fabrication to install the weighing system, adapt the comb to mount the RFID antenna, or develop a new application. Our approach is to provide complex solutions, incl. customization of vehicles, equipment and servers in order to meet the needs of our customers.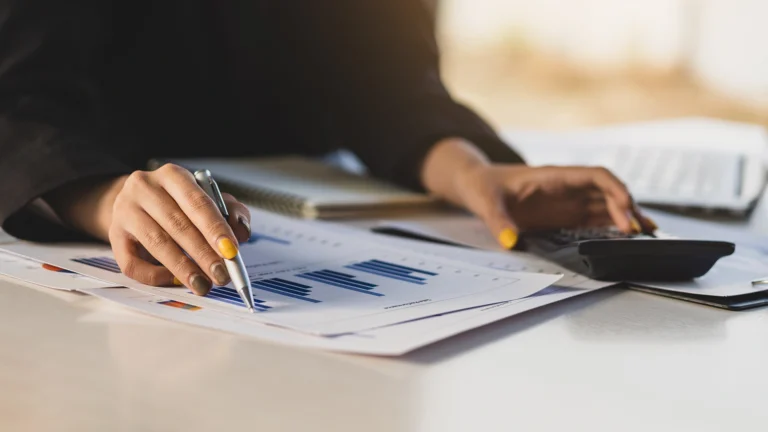 Thanks to using data analytics, we have the ability to analyse all information arriving from the sensors, identification, weighing and camera systems, merge it with database information (CRM) and properly display the results in transparent form. Analytic tools results range from classic reports in form of spreadsheet to complex data mining applications.
We offer various types of integrations, including hardware and software. Even for complex projects, we are able to provide API connection ensuring all necessary data flow between us and 3rd party systems. Hardware integration, on the other hand, allows us to connect various elements of our systems to external providers directly on the vehicle using different types of protocoles.