Waste Bin Fill-Level Sensor
Bell Box is a wireless device equipped with ultrasonic sensor, which when installed, performs the current fill-level measurements in a wastebin. All registered fill-level data, along with wastebin locations are visualized on a digital map.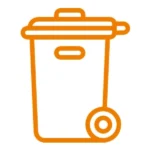 Installation possible in different types of containers / wastebins.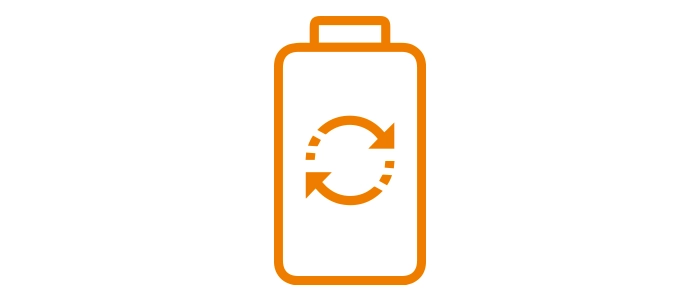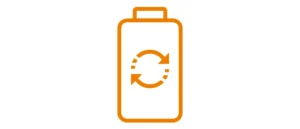 Several years of battery life with replacement availability.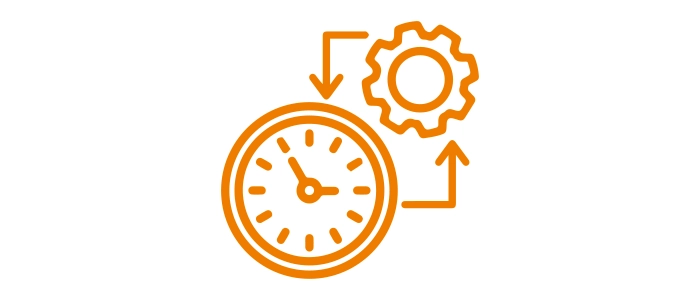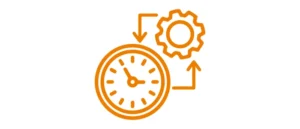 Various customization options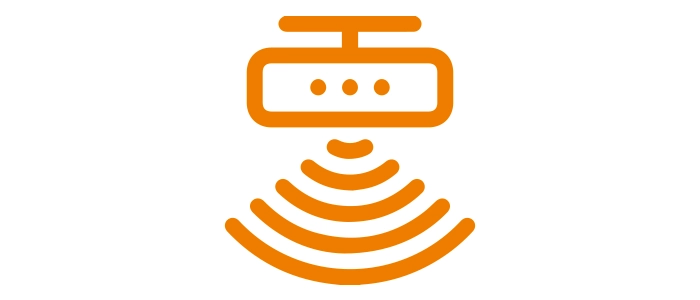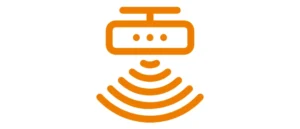 Fill-level sensor – information about current level of waste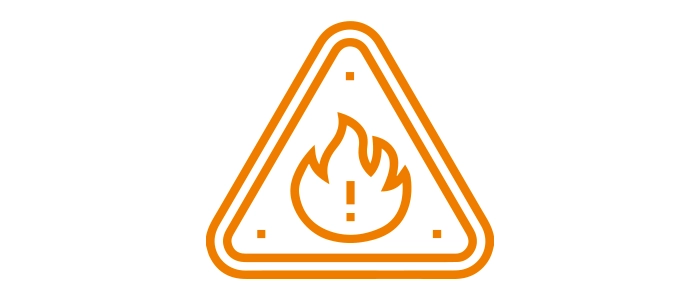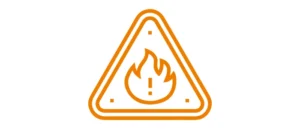 Temperature sensor – fire detection in the interior of container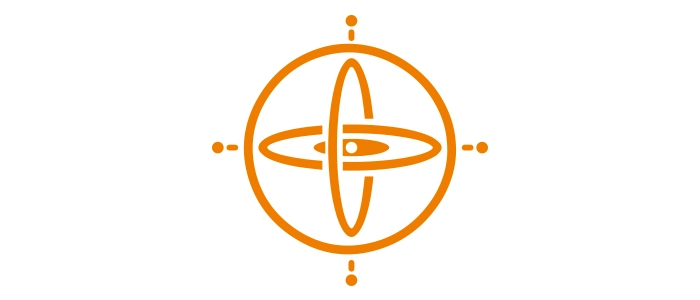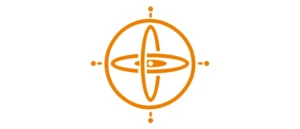 Accelerometer – information about overturn/movement
Integration with the ICHI