We believe
in partnership
We build our business on partnerships aimed at mutual support, development in business and growth in the market. The challenges posed by our partners, the exchange of experience and know-how have led to the development of modern technologies, functional products and many implementations that improve the daily operations of our customers.
Maybe you want to expand your solution portfolio with our hardware offerings?
We will be happy to help.
Perhaps you already have software, but don't have enough data to power it?
We can be of assistance in this regard as well.
We can help with integration at the device or software level.
If you have any other idea about possible cooperation, feel free to share your thoughts with us!
Benefits of partnership with ELTE Group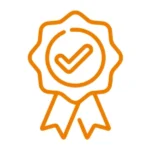 High quality products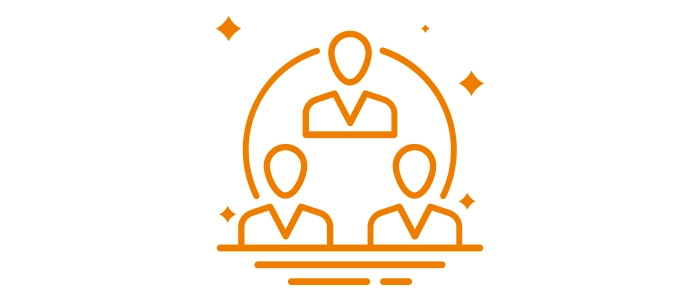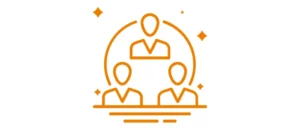 Dedicated team for complex assistance in terms of acquiring the clients and implementation process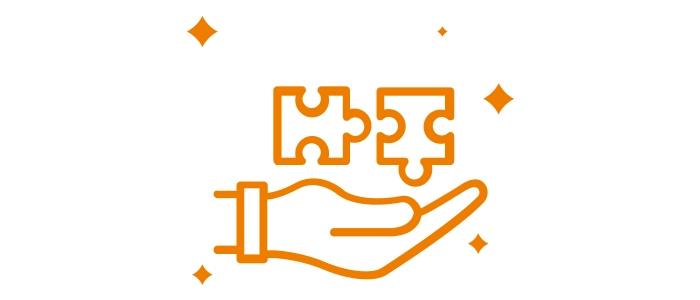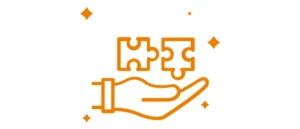 Various technical and product solutions for different industry sectors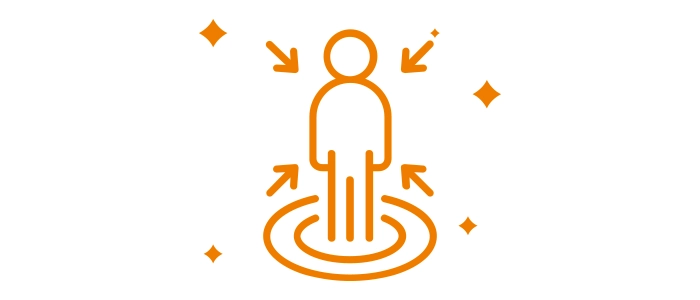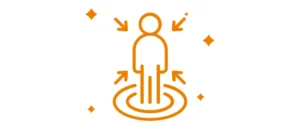 Individual and flexible approach to all our partners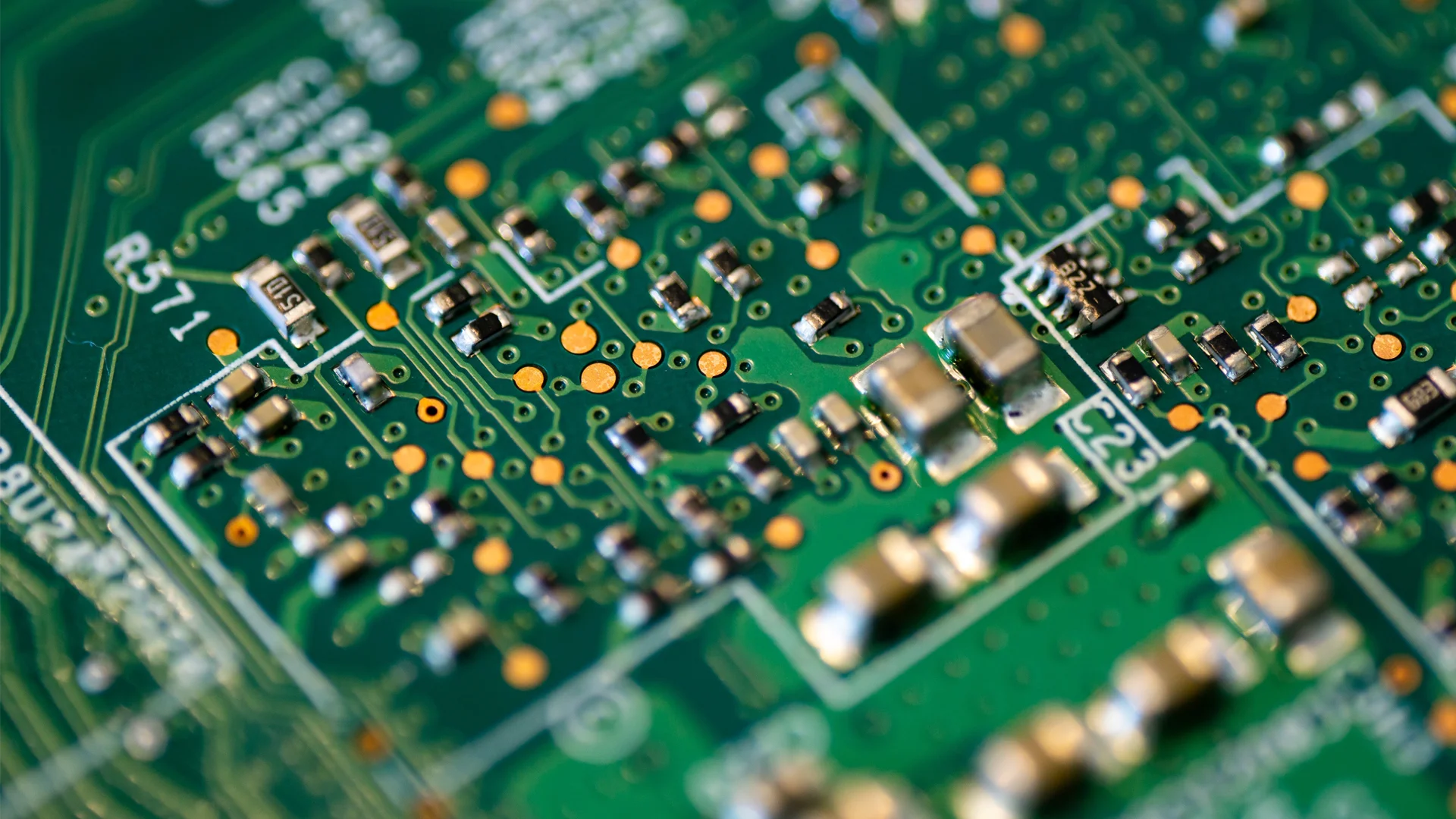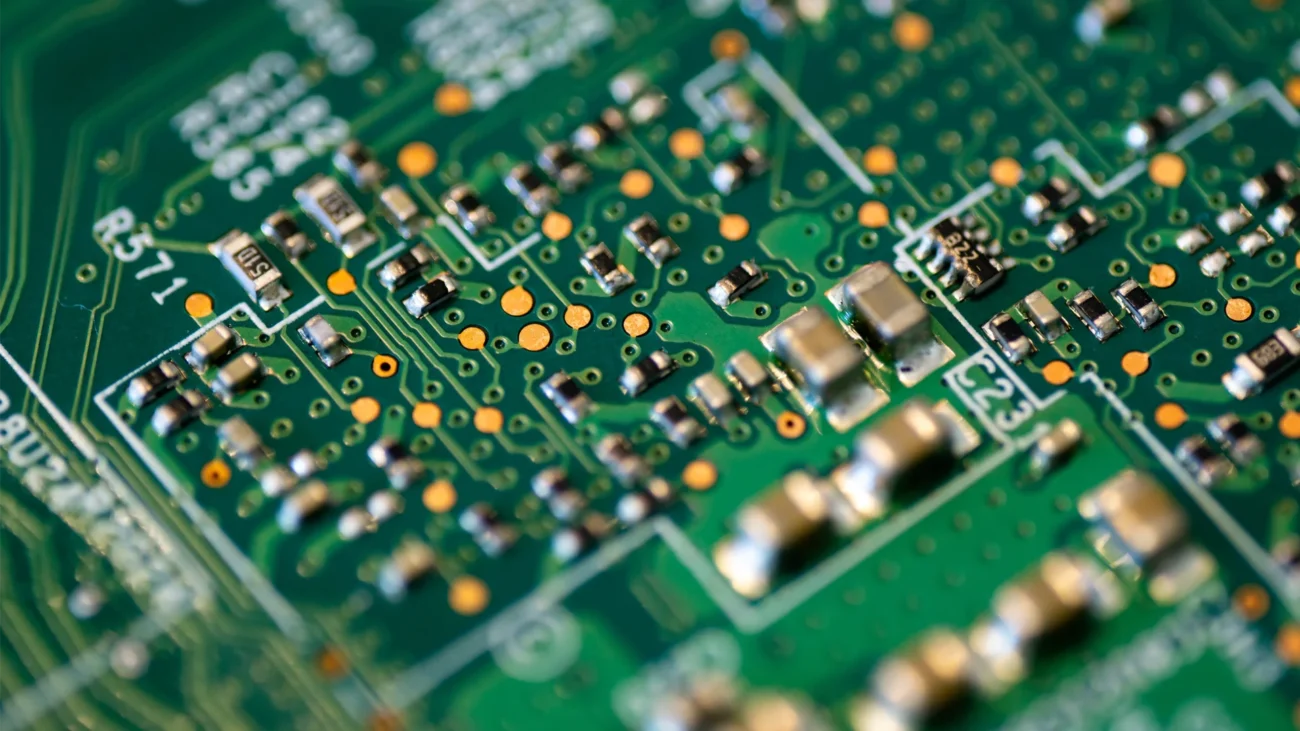 Our devices can work with other equipment
We offer a modular solution. Our modules have interfaces that can interact with your devices. We share communication protocols with our partner, for which we provide the original data from your devices.

This allows you the flexibility to tailor your offering for demanding customers and gives you full control over the service delivery process.
Our server provides communication interfaces
Implementations of our solutions include integrations with external systems already operating for our partners, e.g. dedicated software for waste management operations, invoicing, and others.

We can provide web services, file exchange, or another dedicated integration method. This allows the flexibility to customize offerings for demanding customers and gives you full control over the service delivery process.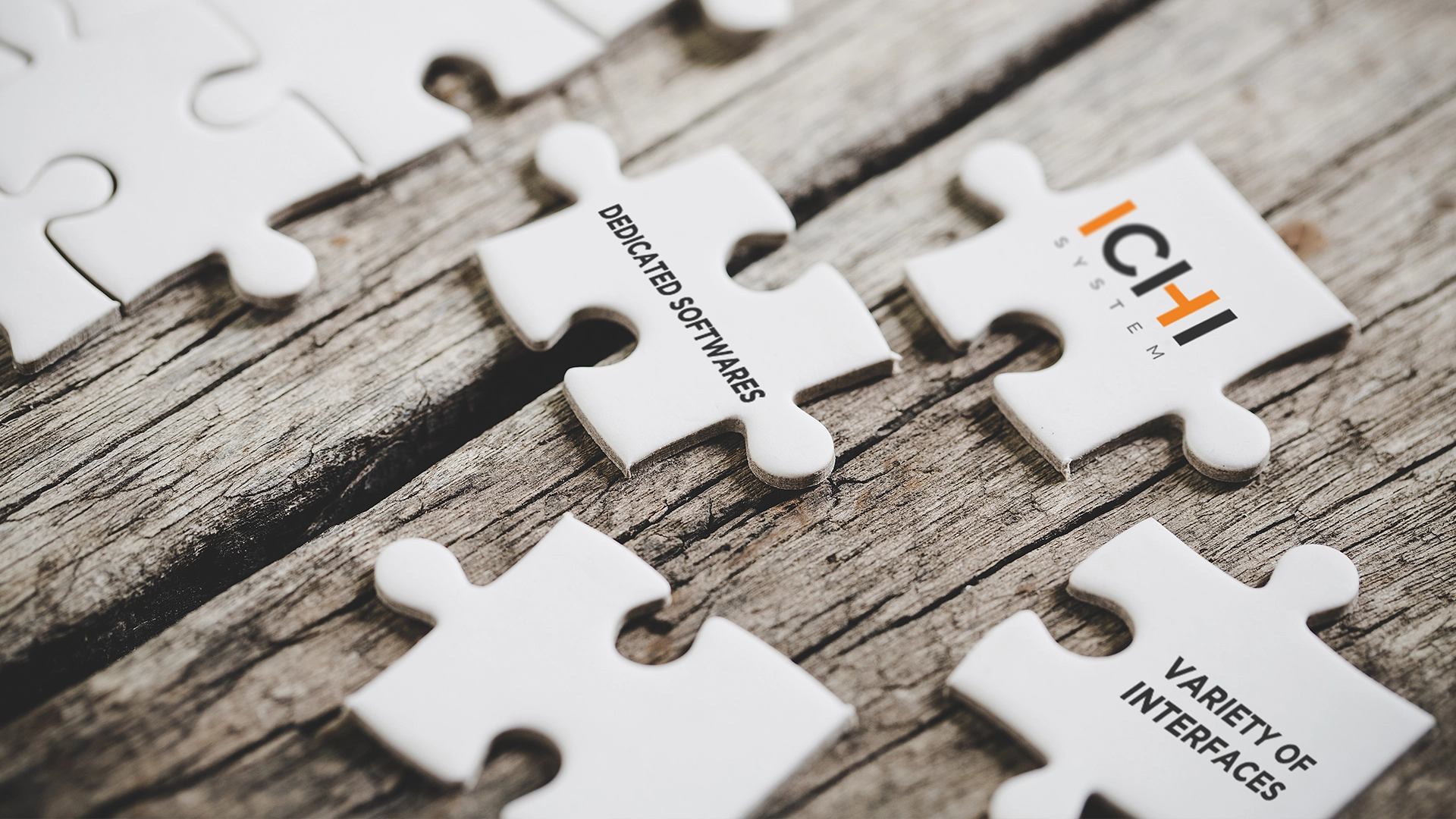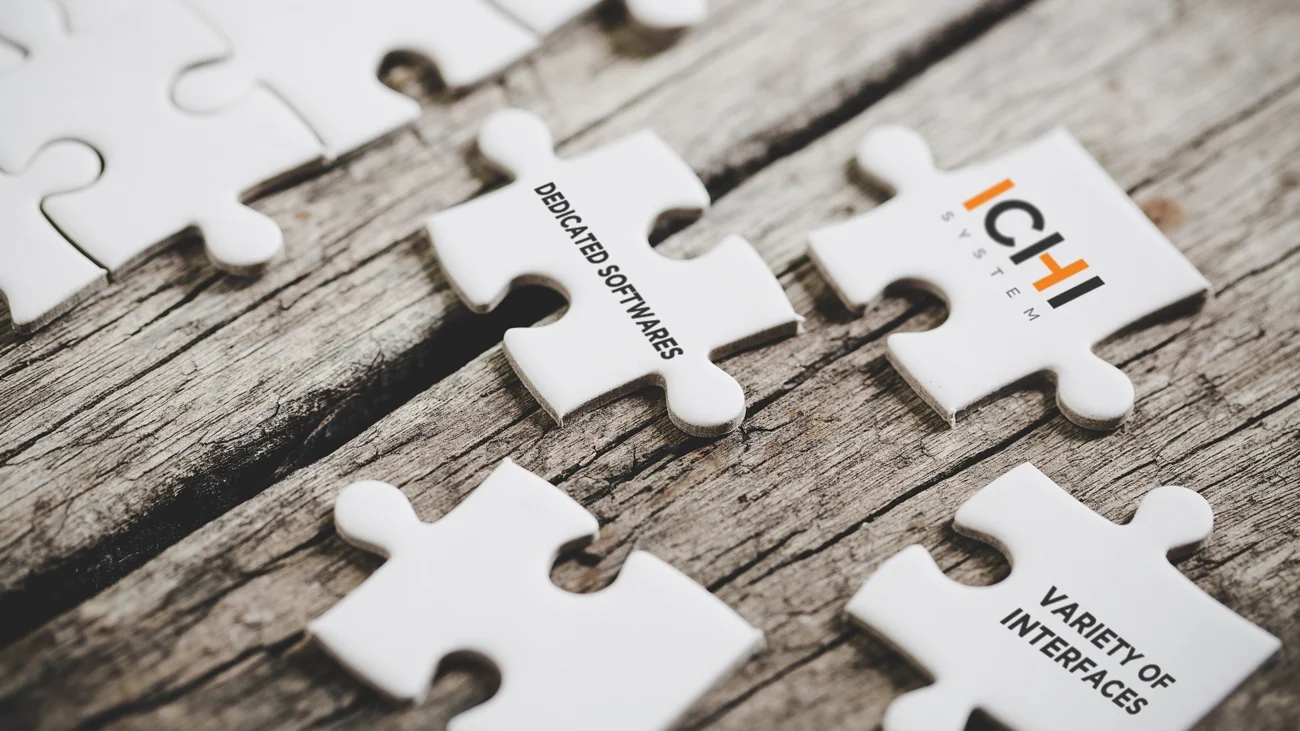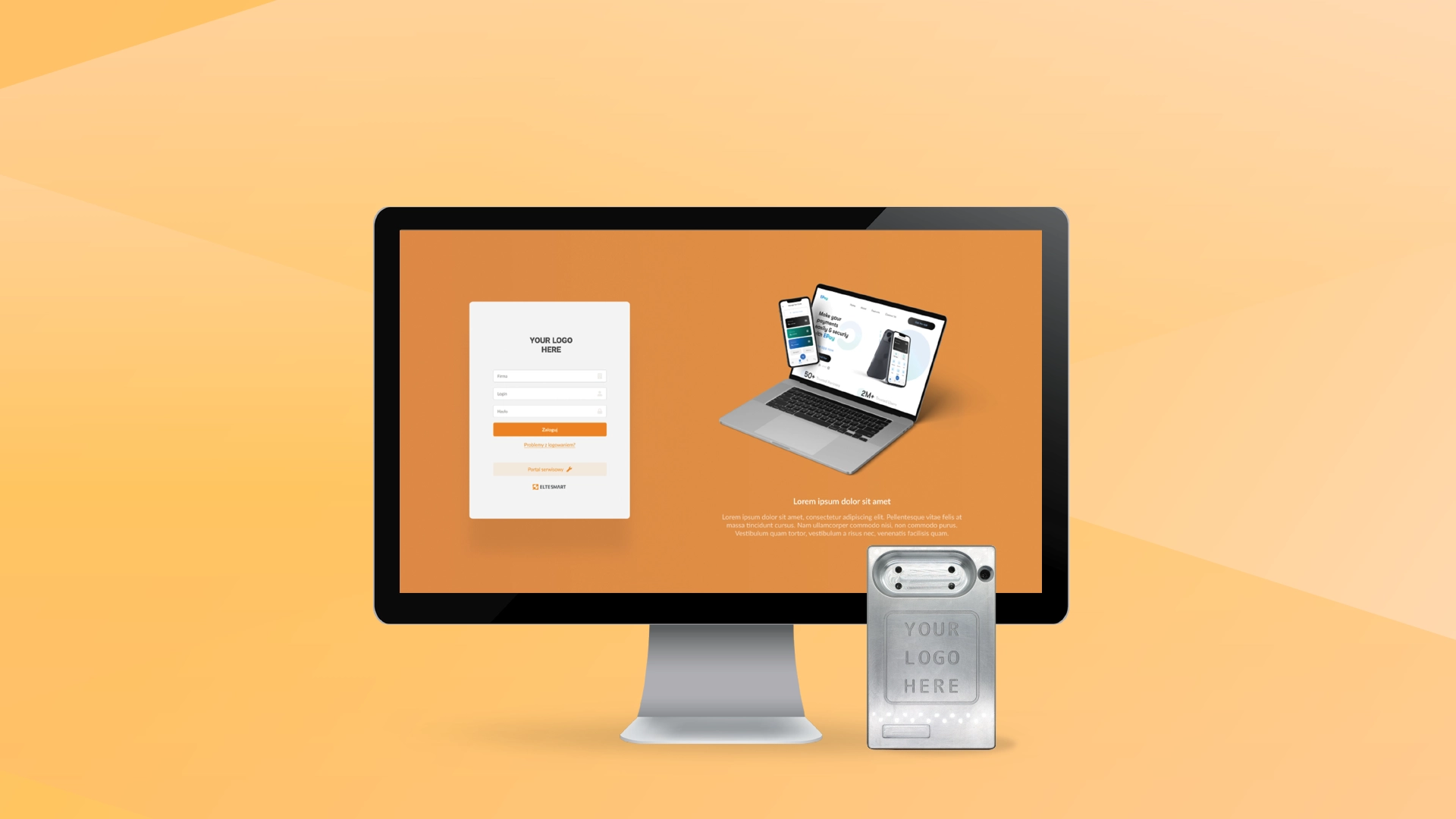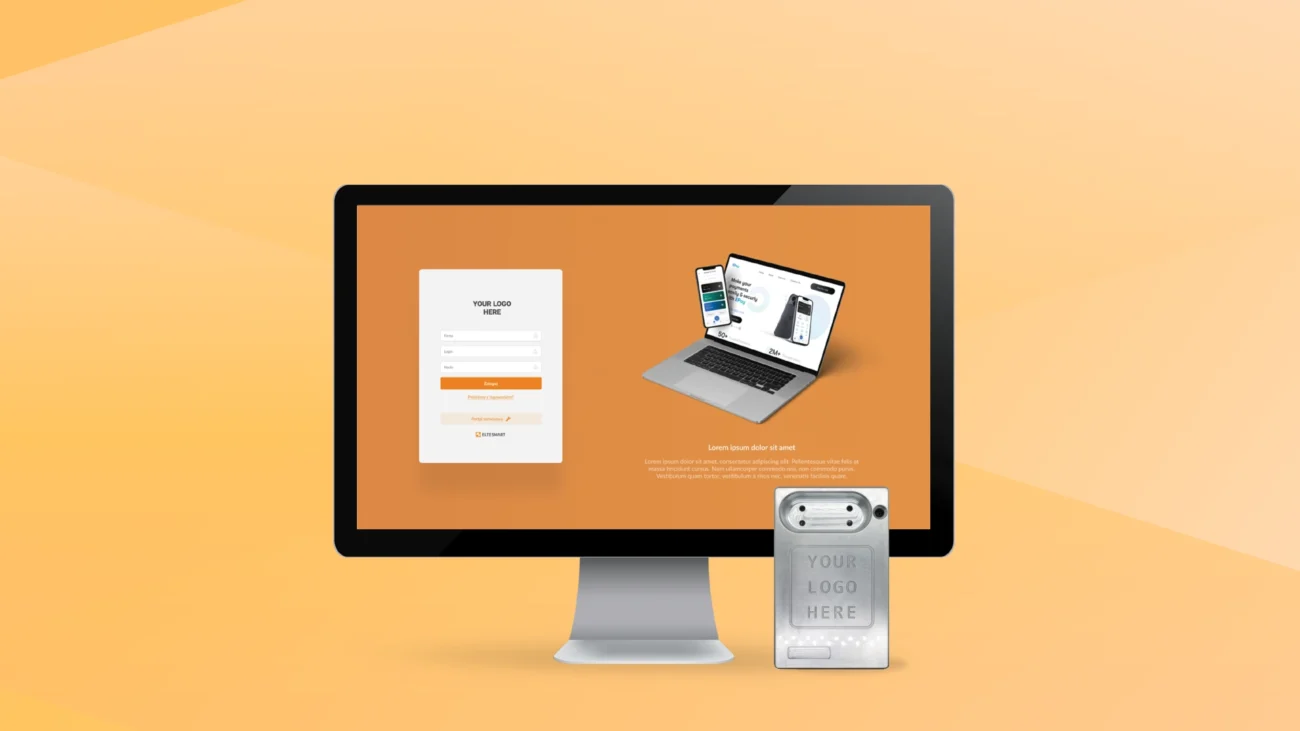 Product transfer under the partner's brand
Our product can be your product
We manufacture equipment and components, which we pass on to our partners. Partners can offer our products as their own, including reselling them under their brand name.

We provide white-label products. This allows our partners to expand the flexibility of their offerings and increase their market share in the waste management services market.
Full assistance every step of the way
At ELTE, we know the importance of solid cooperation. That's why we are available for our partners throughout the entire customer communication process. From assisting with the development of proposals, to providing materials and software, to service, maintenance and training. Our team of professionals is ready to help you at every stage of the process.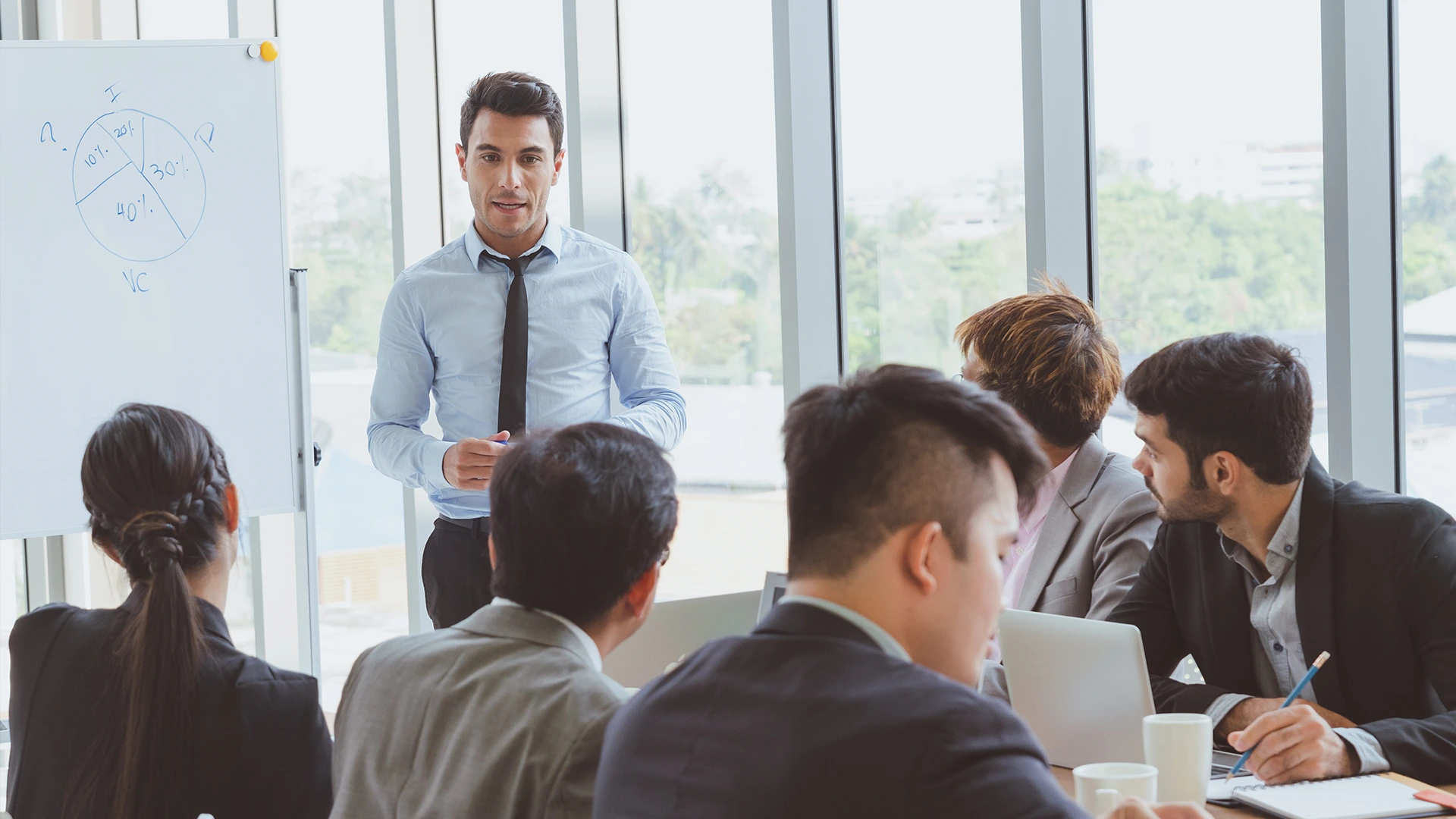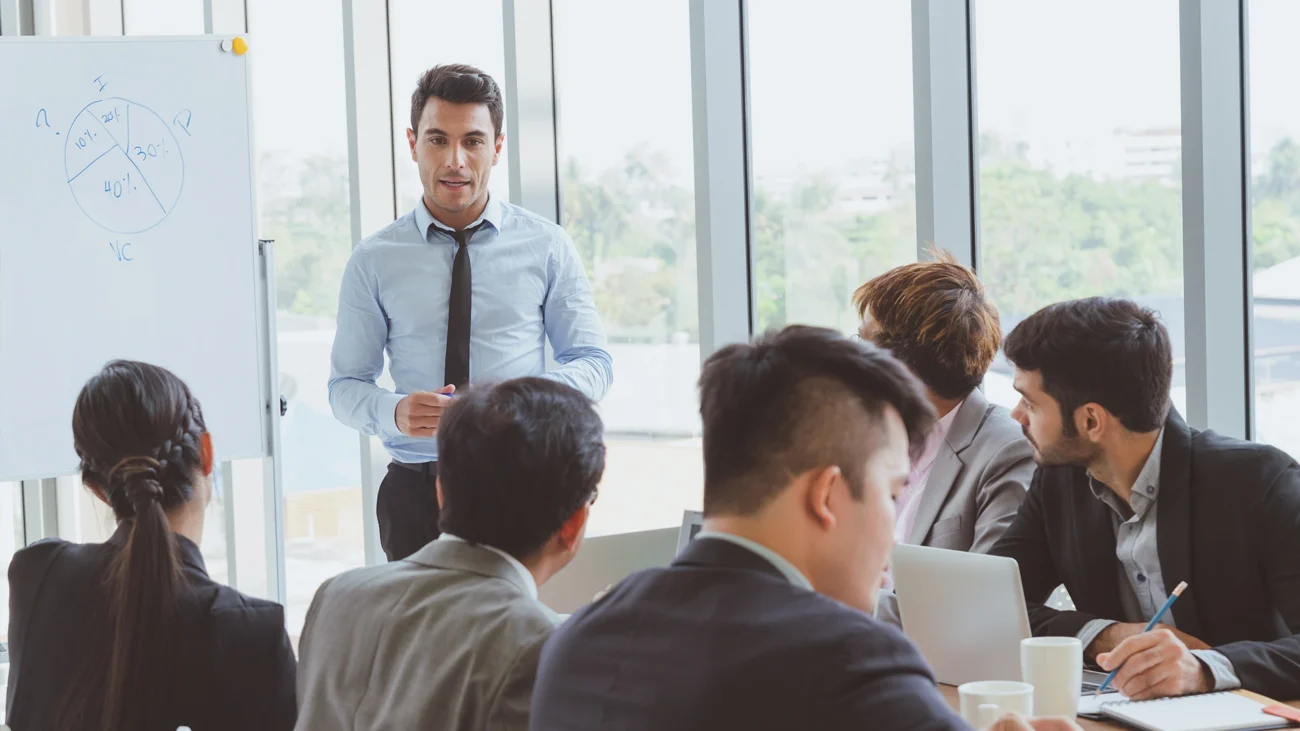 Your company operates under a different model?
We are eager to take on new challenges
If you have other ideas or a partnership proposal, please contact us . We are convinced that together we can do more and we will certainly find space for new ways of cooperation.

They have trusted us over the years