We know how technology can help to solve many of today's management system problems, so each of our collaborations begins with a detailed analysis of our clients' needs. This allows us to determine what needs to be done to achieve the project goals. Listening to our clients and understanding them allows us to make good decisions, allocate resources, match the right systems or determine the necessary trainings and support.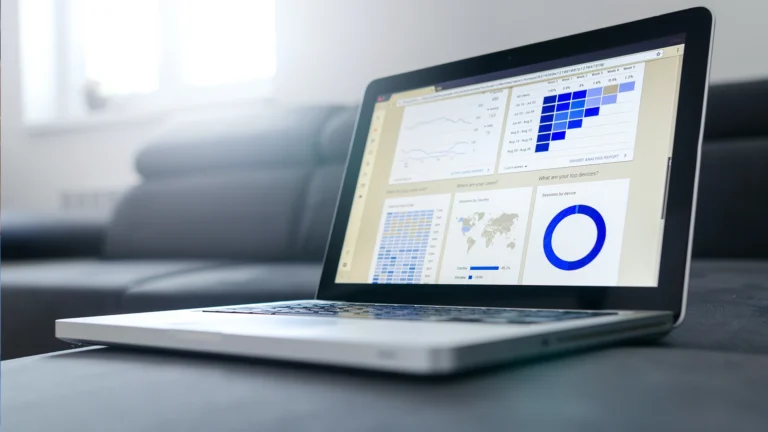 Through business analysis we help our clients prepare for the future needs of the market, so that the proposed solutions fit with their values and bring benefits to the operation of the company, such as reducing costs or optimizing work or increasing productivity.
In line with the Time to Market principle, we strive to bring a product to market as quickly as possible without compromising quality.