Any problem or initiative proposal can be directed to the directly assigned account manager. We make every effort to ensure that they are people with established technical knowledge, ready to support, in any situation and maintance the bussines development. In addition we have a helpdesk that works Monday-Friday from 8:00 a.m. to 4:00 p.m.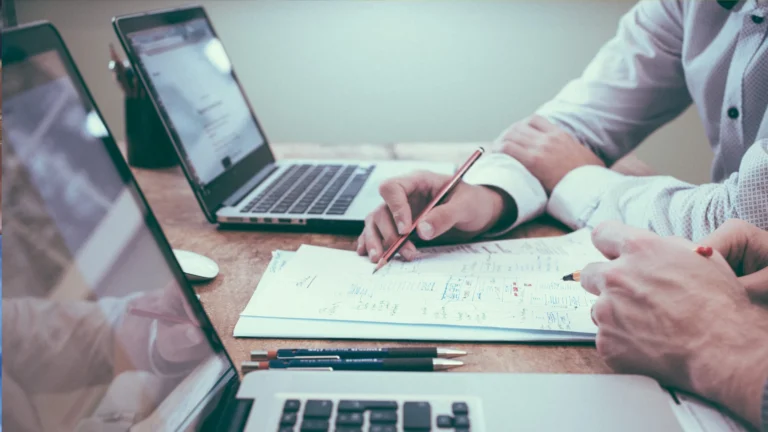 Thanks to our repair services you can count on professional and fast repair of damaged hardware. Our skilled engineers, creating our in-house equipment, have the extensive experience and knowledge required to perform repairs to the highest standards.
We also offer consulting services throughout the cooperation. After thorough analysis and understanding of the problem, we will accurately determine the solution.