We are delighted to have had the opportunity to meet with you and thank you for your presence.


These were two very intense days.  At this year's exhibition, we were pleased to discuss our wide range of comprehensive solutions to improve efficiency and answer your questions about waste management, as well as expand our network with new exhibitors and clients.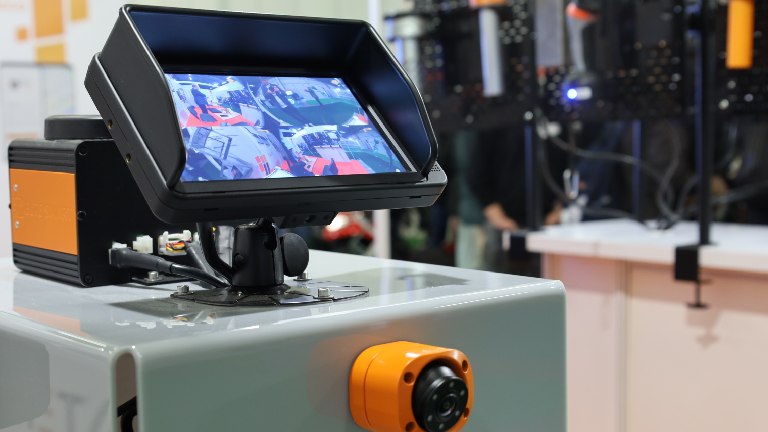 We also had the opportunity to present our new products and solutions for the municipal industry. The spotlight was undoubtedly on the 360-degree recorder (Arubamu) and the municipal vehicle optimization system (Saiteki), part of the ICHI System. Thank you for being with us.