ELTE Group has extensive experience in developing and implementing ICT systems for companies in various industries and local government units.
Our solutions support and monitor the processes of service provision, optimize the use of resources, and improve transportation and communication logistics. We help companies digitize their processes. For more than 20 years, we have proudly provided solutions to customers around the world.
We take advantage of the latest technological and IT trends, as well as our own production facilities. Thanks to this, we can undertake even the most demanding projects.
As a manufacturer of both software and hardware components, we can guarantee flexible and customized solutions for further expansion and continuous modernization.
The mission we fulfill is to provide our employees with a friendly workplace and our customers with quality products and services that offer effective solutions to their business needs. At ELTE Group, we focus not only on the innovation and reliability of our technologies, but also on the people who create them.
Our vision is to implement smart solutions that will significantly contribute to the quality of life and environmental protection. We use technology to improve resource management processes. We believe that through our joint efforts we will be able to create a world that is clean, safe and friendly to all.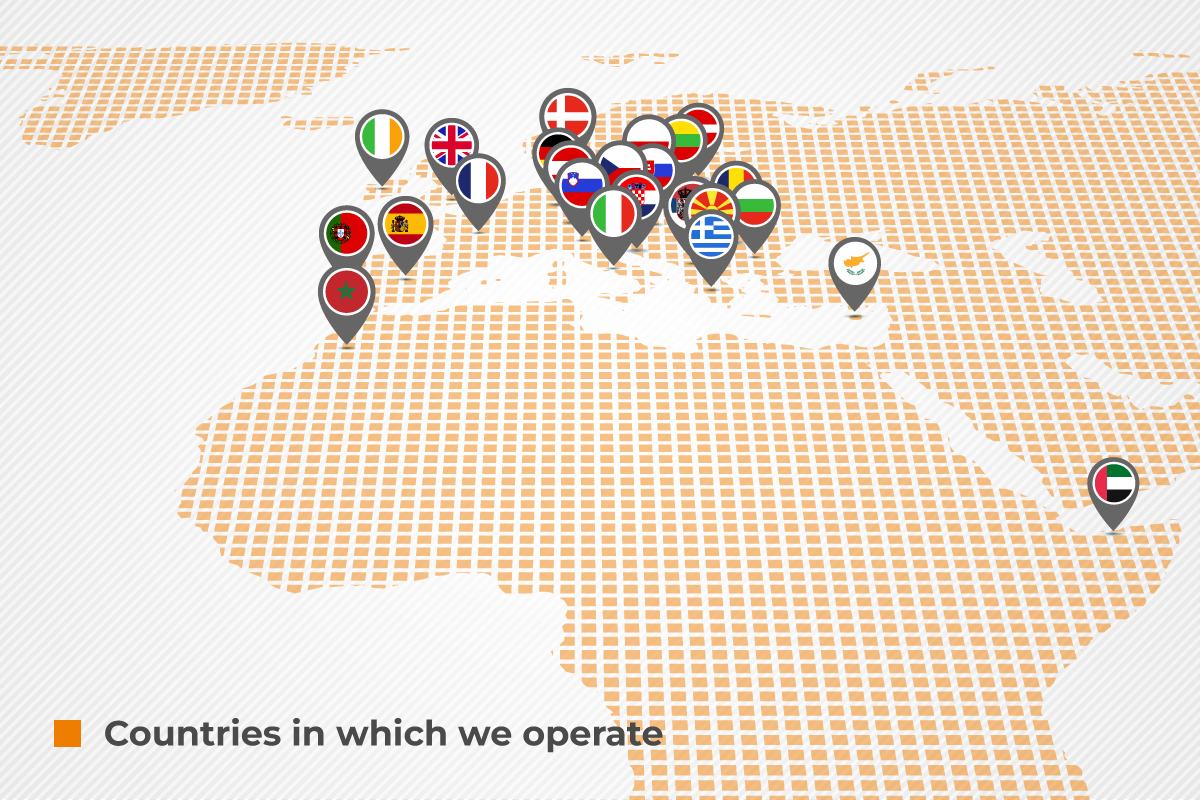 Customer satisfaction is our priority, so we provide a high level of service. We care about the environment and minimize the impact of our activities on the surroundings. We establish long-term partnerships with customers, business partners and suppliers. Our solutions are dedicated to various industries, and our company operates in accordance with best practices and high quality standards.
They have trusted us over the years