The RFID reader reads the tags and identifies the bins, then sends the data to the system. This data, complete with the time stamps, GPS location and other data from devices installed on the vehicle, is used in the subsequent analytical process. The reader transmits data recorded from  the vehical superstructure, e.g. the position of the lifter, tailgate.
UHF reader is one of the components of automatic UHF identification system for identifying containers during the process of placing and collecting them from customers.
The reader and the long-range integrated UHF antenna are both placed in a single compact housing.
The reader identified the container thanks to the RFID/UHF transponder.
The Long Range HDX (half-duplex) antenna is used when transponders need to be read from a bigger distance – due to construction of the lifter or the bin.
type of antenna is designed to read both HDX Bin Tag and Long Range/On metal HDX Tag.
In order to be able to mount antennas on all types of vehicles, we offer antennas of different sizes.
The universal antenna receives data from bin tags that are mounted in a standard slot in the bin flange. 
The use of the universal antenna allows bins of different sizes to be read on both rear and side loaders. The antenna reads RFID tags equipped with air coils and ferrite core. In various type and frequencies: FDX-B BDE (EN14803) Bin tag, FDX- A (Unique), HDX BDE (EN14803) Bin tag.
To ensure long-lasting operation and reliability, the use of high-quality cables is essential. We offer cable dedicated for connection the Long range HDX antennas and universal comb antennas. Assembly is carried out using high-quality hermetic connectors.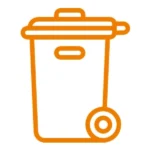 Adaptable for various types of containers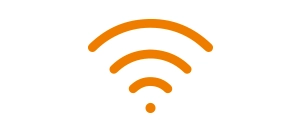 Automatic reading of the transponder when the wastebin is being collected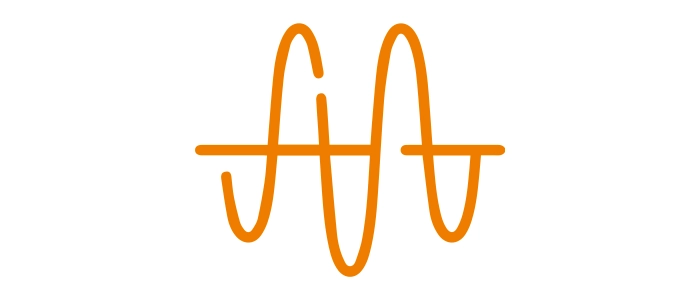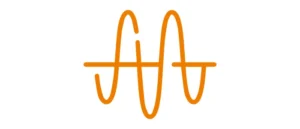 Operates at various frequencies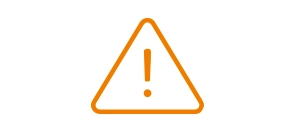 Detect and signal irregularities during implementation of the planned route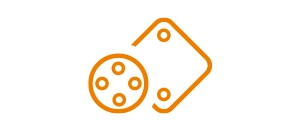 Supports various transponder types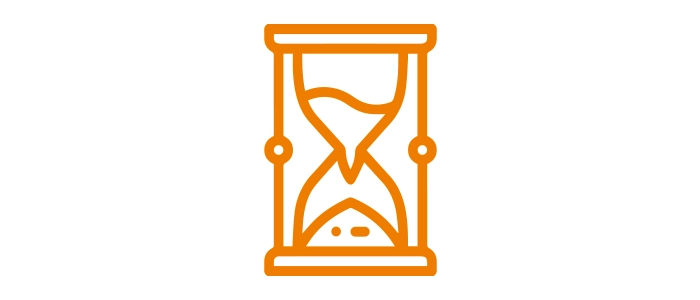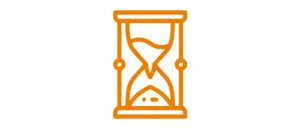 Long service life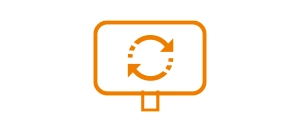 Possible multiple use